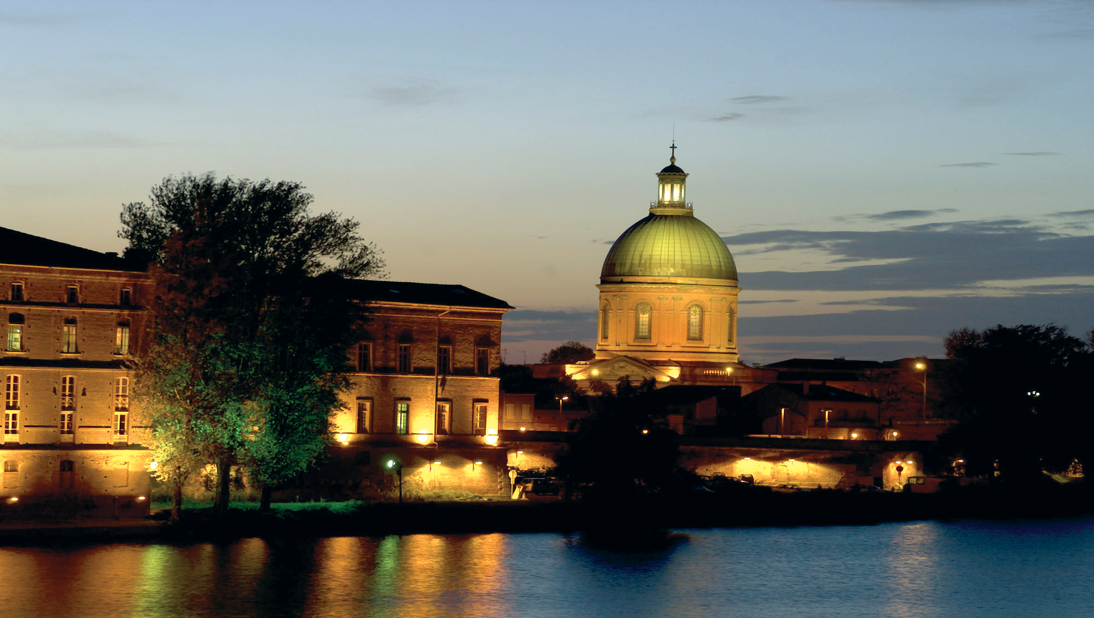 France-EU-China Network
Achievements since 2012
1--Research Projects:cooperative projects sponsored by Campus France and the French Embassy
Cai Yuanpei project 2012 in cooperation with Shandong University Law School : a 3 years research project on Genetic analysis and genetic data . Exchanges of researchers and PhD students and 2 co-direction of PhD.

Xu Guangqi project 2012 on Genetics in cooperation with Shandong University.

Xu Guangqi 2015: cooperation between the INSERM Unit 1027 and the School of humanities and Management of Southern medical University: "Health law and governance of health products and public health facilities. Comparison between China, France and Europe."

Xu Guangqi 2016 : cooperation between the INSERM Unit 1027 and the First affiliated hospital of Kunming University on "Ethics in Hospital and ethics in Biotechnology"

Xu Guangqi 2018 : cooperation between the INSERM Unit 1027 and Pekin University Law School
2-Meeting and events
French-Chinese Symposia
Four has been organized in Toulouse: At Paul Sabatier University: 28 June 2013 / 2 July 2014 / 5 September 2016; At Université Toulouse 1 Capitole / October 4-5th 2017.
Two In China
Southern medical university in Guangzhou November 9th
Kunming October 18th 2016 "Ethics in Hospital and ethics in Biotechnology"
Young researchers' FORUM
Every year, Chinese young researchers contributed to the FORUM during the Summer school and contributed to the annual book published by "Les Etudes Hospitalières" www.leh.org
Contribution to other meetings organized by members of the network
University of Macau : October 16-17th 2017: Conferences organized by Pr Vera Lucia Raposo
Conference "Drugs and medical devices "19 and 20 October 2016
Conference "Asian perspectives on Bioethics,Medical Ethics &Medical law October 16-17, 2017
IFC Renmin University of China (Suzhou) : Participation of members of the network to conferences organized by Pr Jiayou Shi and Bénédicte Boyer-Bevière : Conference "L'appréhension juridique du corps humain" . May 16th 2016 Conference on Aging and Law on 18 May 2018
School of Law of Tsinghua University (Beijing): First Chinese-European Health law Conference 21,22 May 2016 Tsinghua University law school . Organization Pr Weixing Shen and Dr Anne-Marie Duguet
Hainan Medical University (China) July 5-10, 2018 : Second "Bioethics,medical ethics and health law international workshop"
3-Co-direction of PhD thesis
In the Cai Yuanpei project (2012) 2 thesis in co-direction between The Law school of Shandong University, and The Paul Sabatier University has been realized.

The defense took place in Shandong University.

Ms Meng Wen title: "Legal regulation on human gene technology"
Mrs Chen Zihan title "Study on genetic information right"
Haut de page